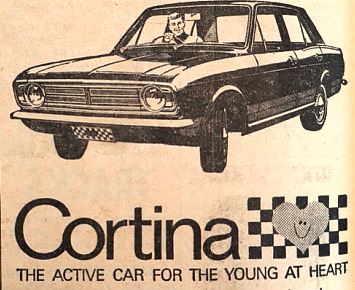 In 1968 Great Southern Motors were located on the corner of Baylis and Morrow Streets in Wagga. Amongst other things they were local Ford motor car dealers.World War I Flying Corps veteran, "Hughie" Condon established the business in 1923.
They are still trading today in Hammond Avenue as a supplier of Agricultural Machinery, Tractors and parts.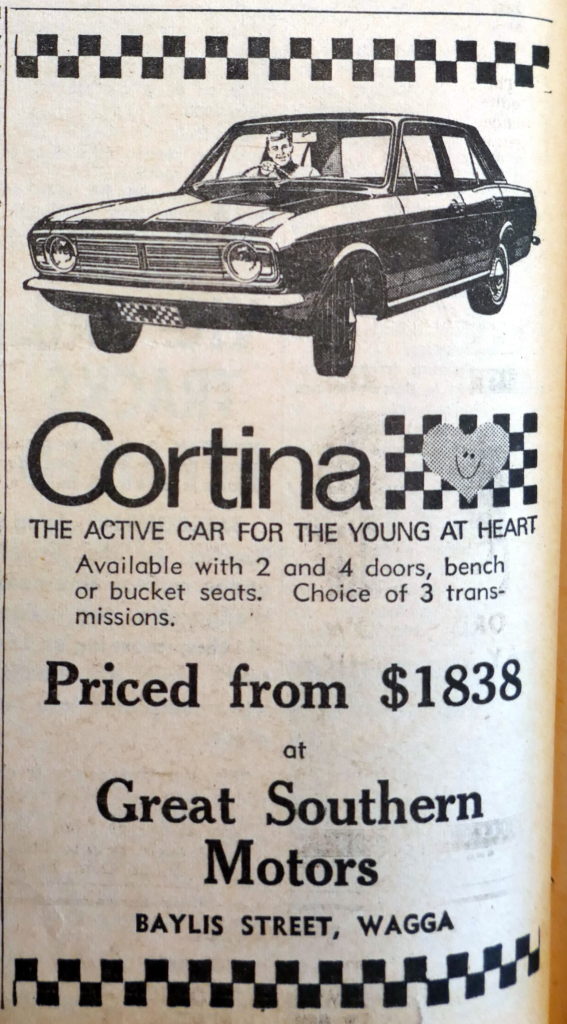 Click here for more of Wagga 25 and 50 years ago.